Cadamier Network Security Corporation, Denver Colorado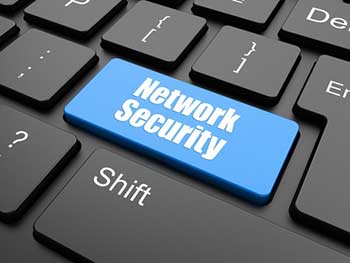 Cadamier Security Management services are provided to you with the highest standards of knowledge, performance, and loyalty.
Our approach to servicing your crucial needs for your security and firewall environment is addressed by providing services in four critical areas.
These four areas are:
24x7 Firewall Systems Management
Security Policy Definitions and Maintenance
Logging and Reporting
Active Troubleshooting and Monitoring
Cadamier offers a complete set of services together, or separately, as required to best protect your network and to maintain total firewall integrity over time.
We strongly encourage you to protect each of these critical areas for your organization. Cadamier can help you maximize your security dollars, while finding the best ways to protect your organization.
The advantage of complete support from Cadamier is having all the support you need, when you need it, without incurring unexpected charges.
If a managed firewall or security device fails, Cadamier can provide you with a temporary replacement of that system until the failed device is repaired or replaced.
We know that your network is the heart of your organization. Cadamier will always work tirelessly to make sure it is optimally protected.