Cadamier Network Security Corporation, Denver Colorado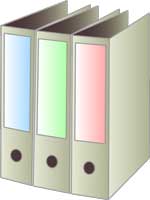 Cadamier can assist you in meeting your regulatory requirements. Cadamier can ensure your organization maintains compliance with GLBA, NCUA or HIPPA regulations.
Our expert staff has many years of experience helping businesses and organizations pass their regulatory requirements.
We can even help you define and document your Policies and Procedures to help ensure that you meet your regulatory requirements in a timely manner and with confidence. This is especially true for our financial and medical customers.