Cadamier Network Security Corporation, Denver Colorado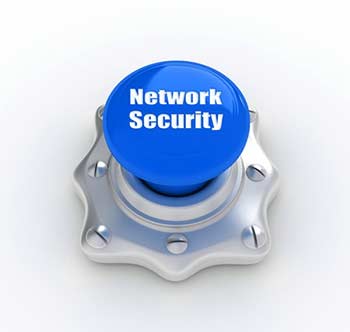 Cadamier provides comprehensive network security utilizing advanced industry best practices to insure that your information stays safe. We provide excellent support and troubleshooting of your Network Security Services. We know this is important to you.
We know that providing excellent customer support is often the most important requirement for our customers. When dealing with networks, the Internet, eMails, WANs, or network security, we are committed to providing the best customer support available in the industry.
At Cadamier we understand the importance of being available when a critical issue occurs. We cross-train our staff so that there is always someone available with the expertise to handle problems when you need it.
Cadamier focuses on understanding how a problem fits into your overall enterprise. We address service issues in a unique and complete way. Along with understanding the root cause, symptom, and problem, we also do our best to understand the larger holistic system surrounding the problem. This allows us to provide Network Security Services solutions that solve the problems without affecting your other systems.
We continually strive to save our customers money by looking at both short-term and long-term solution strategies. Most importantly, all Cadamier solutions are designed to withstand the test of time.
Our Service Code:
Treat our customers with urgency and respect.
Cadamier stands firmly behind each of our customers first and foremost.
Thoroughly understand the problem before acting.
Propose solutions that will solve the problem for good.
Save the customer long-term dollars if possible.
Implement the solution without disrupting current services.
We stand by the classic service principal that our customer's comes first. That their time is important, and that their request will be taken seriously.
Selecting Equipment and Products:
We select products that are well engineered and that have rock solid deployment histories
We only select equipment that has proven stability, reliability, and supportability.
We constantly review advanced security functionality with exacting specifications.
We select products that will save time and produce exceptional results.
We will move heaven and earth to find solutions that are right for our customers.
Cadamier must be able to provide complete installation, support and management for any service or product we sell.