Cadamier Network Security Corporation, Denver Colorado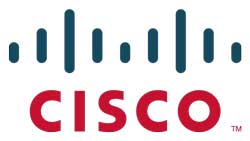 Cisco has long established themselves in the network industry with quality networking, telephony and routing products. The Cisco MARS system establishes Cisco's Self-Defending Network System as one of the industry leaders in the field of network security.
Cisco has an extensive line of products covering all areas of networking - from the center of the network outward, Cisco name as been synonymous with routing since the beginnings of the Internet.
If you're thinking about setting up, servicing or purchasing new Cisco equipment, contact Cadamier. We can help you decide what options are best for your network, and we can help you install, maintain and monitor all of your Cisco hardware systems.